Entering into a competitive housing market can be intimidating. In a seller's market, bidding wars with multiple competitive offers are common, here are 8 tips to get your offer accepted and get you into your dream home.
Include an escalation clause in your offer
Including an escalation clause in your offer means you will pay a certain dollar amount over the highest offer up to a certain amount. This ensures that you will not end up overpaying but you are competing with the other offers on the table up to a certain amount. Not every seller is okay with an escalation clause but it is worth the conversation to asking in a competitive market because it can make your offer much more competitive.
No low ball offers
In a seller's market, it is not the time to negotiate below list price, likely there will be markup and a bidding war so prepare to pay list price if not over.
Don't be the first offer
when there are multiple offers typically the seller will setup an offer review time a couple of days out to review all of the offers. If you place your bid first everyone will simply bid against your offer bringing the purchase price up and your offer will not get accepted. Leave a lasting impression and make sure to be one of the last offers in.
No weird requests
Make a clean offer. Here "clean" usually means a short financing contingency (loan approval time), appraisal contingency, and due diligence period. when there are multiple eye-catching offers on one property and your offer comes with a contingency associated with it or you are looking for something extra the seller will likely opt for a simpler transaction. The best thing to do is make your offer as clean and straightforward as possible. When the market is very competitive, it may be necessary to take a few risks to get the house you want.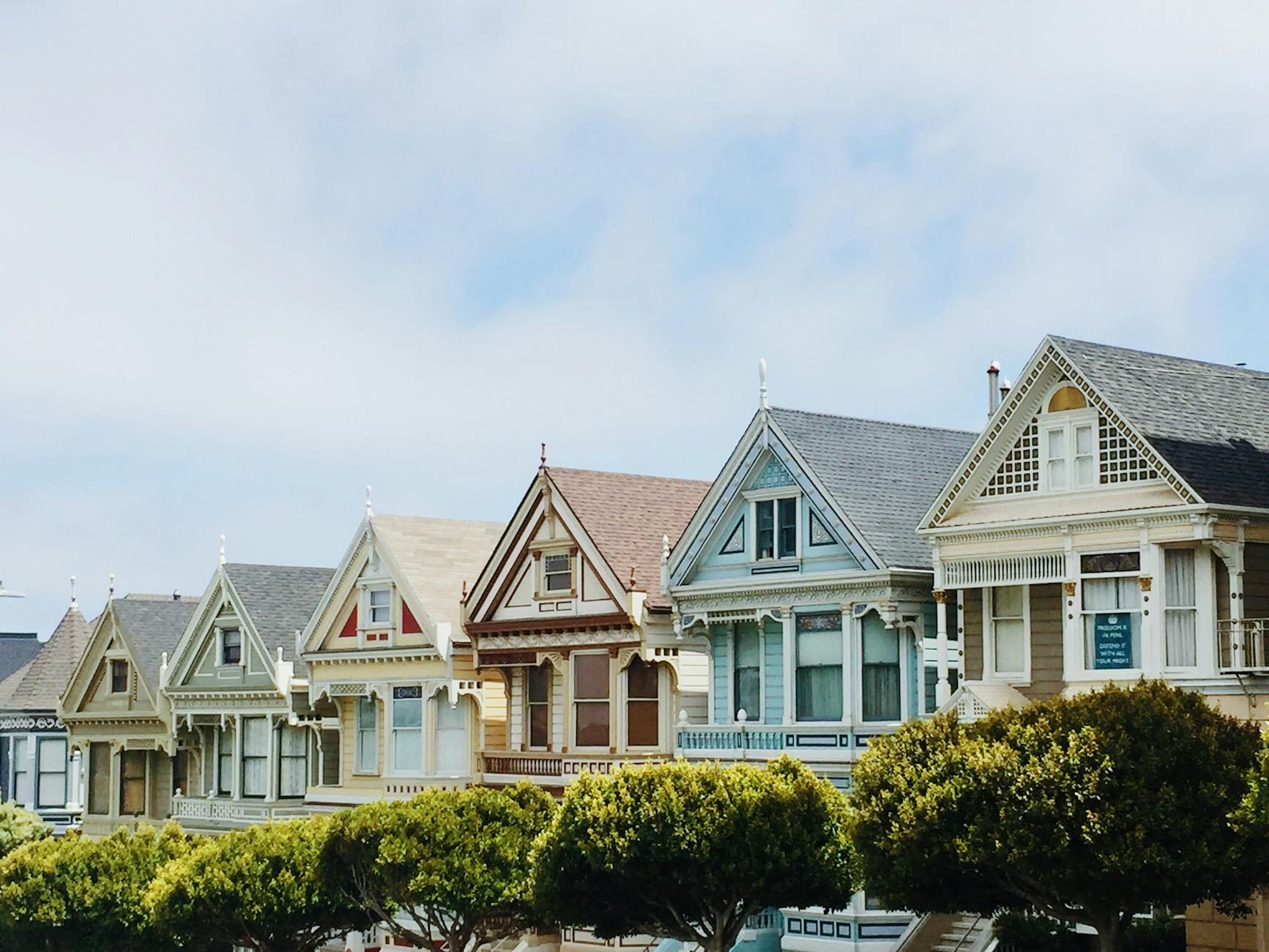 Finance first
It is wise to reach out to a local lender that can help with your financing before your go shopping and definitely before you make an offer. When you place an offer you need a preapproval letter associated with your offer in order for the seller to accept it so that the seller knows you are qualified to buy that home.
Get a market analysis
Have your realtor provide you with a market analysis. this will give you a good idea of what the house is actually worth and how much more you can go over the list price and still make it worth it financially for you.
Personal letter to the seller
Remember that selling your home is always an emotional experience for everyone involved.  People are more likely to deal with someone they like or can empathize with, so including a letter with an offer may boost your chances of getting accepted. Your letter doesn't have to be formal, it can be a short note explaining yourself and plans for the home. Any time you can add a little bit of emotion and humanity, it stands out from a sea of numbers and goes a long way in helping you secure the home of your dreams.
What is the seller's motivation?
Price is not the only factor sellers consider. Sometimes it's important for them to close quickly (For example, they may have a new job in another city). For others, they may need more time before closing (possibly to allow their kids to finish the school year or for the construction of their new home to be complete). If you can figure out the seller's motivation, it can be a tremendous help in structuring your offer. Speak with your agent to see if you can uncover these motivations, then write your offer accordingly.
Liked this post? Check out our Youtube channel for all things home buying!
Published on 2021-07-13 13:37:30