Home buying in today's market is a can daunting task at first, but with the right realtor to guide you, it can be a breeze. Read on for 10 frequently asked questions about the home buying process.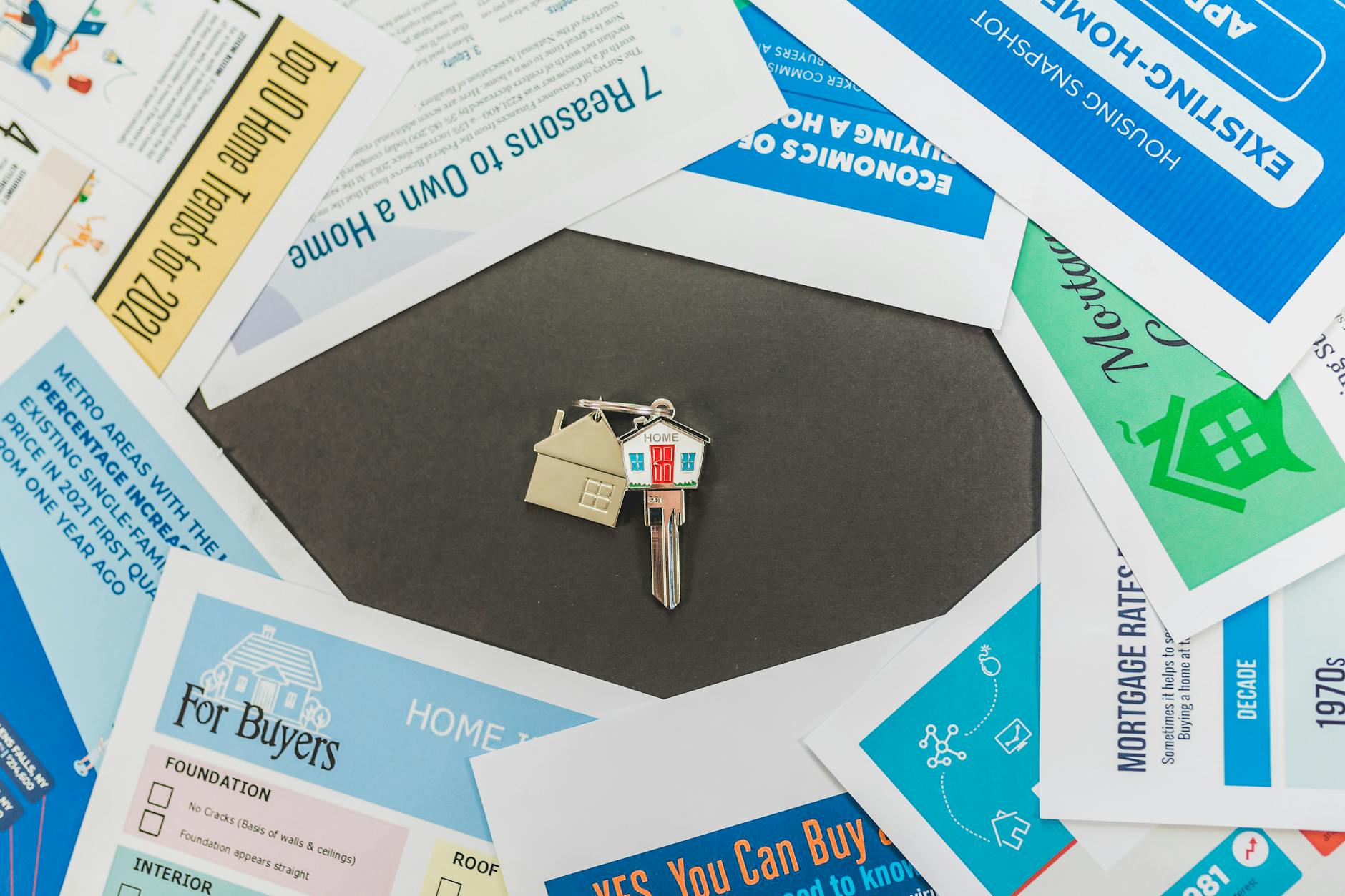 1. What is pre-qualifying versus pre-approval?
Pre-qualification gives you an estimate of what you may be able to borrow. This is a great way to find out what price range you should be looking in. Pre-approval means a financial institution has agreed to work with you and has taken a thorough look through your finances. Once you a ready to submit your offer you first need to request a preapproval letter from your lender, which I can also help facilitate.
2. Why should I use a realtor to help me buy a home?
A realtor is well-versed in real estate and experienced with the entire sales process qualified to help you through every single step of the process. That includes paperwork, negotiations, inspections and so much more. Learn more about working together here.
3. How many homes should I see before making an offer?
You should see as many as you need to ensure you find the perfect home. There is no magic number but on average, home buyers will look at hundreds of homes online and will see about 10 homes in person before writing an offer.
4. How do I know if the property is a good deal?
While you can never know how much a home is worth exactly, your realtor has been trained to use the sale price of comparable properties in the area to determine the accurate pricing of homes.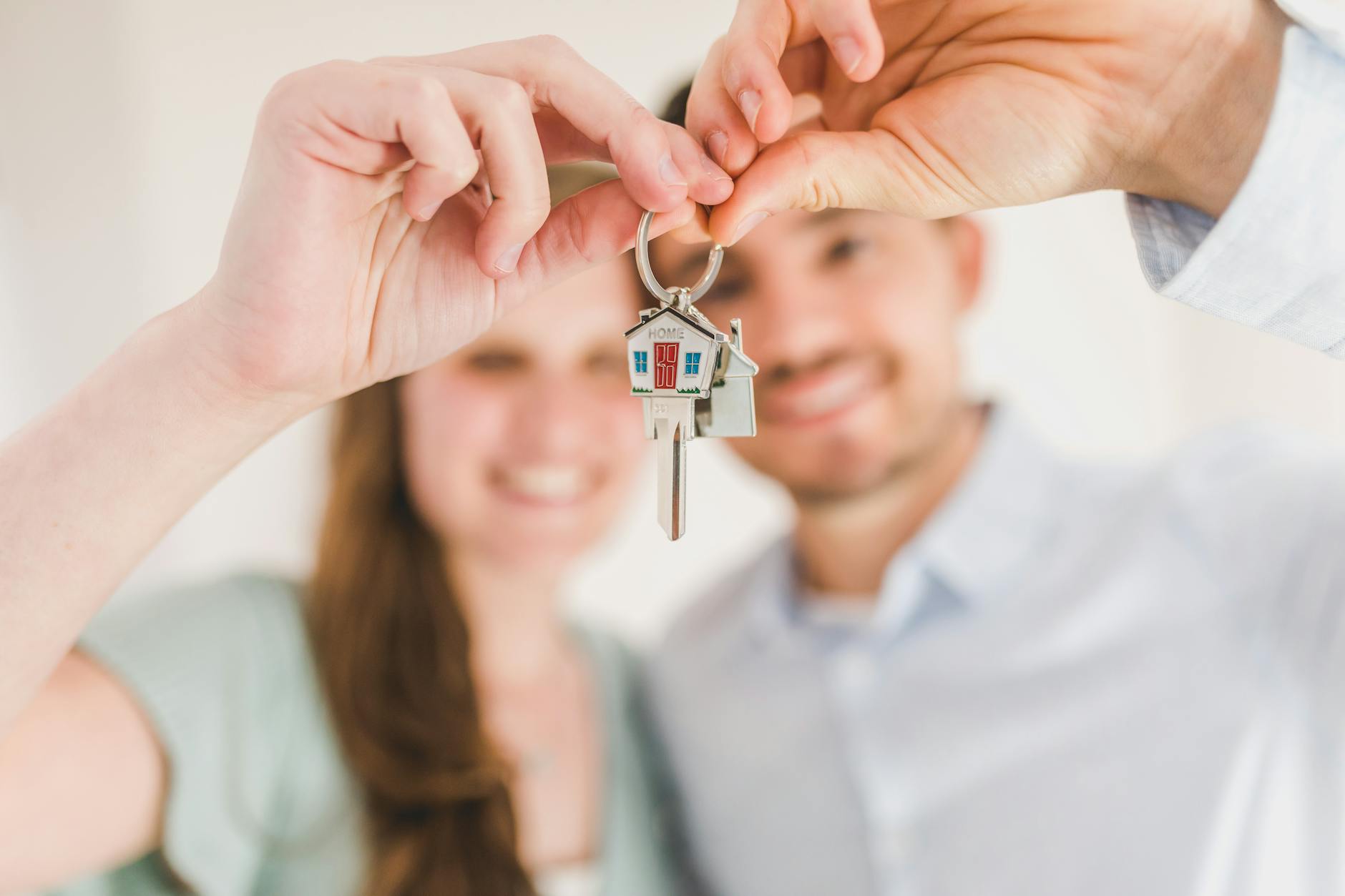 5. I found a house… now what?
This is where your realtor comes in. your realtor will help walk you through writing an offer on your dream home and will then handle the negotiations. Learn more about writing an offer here.
6. Can I have a home inspection?
Yes! just like you wouldn't buy a car without taking it for a test drive, you can and should have a home inspection. Most real estate transactions are contingent upon an acceptable home inspection. When buying a home, you have the option to perform several types of inspections.  The purchase offer you write can be contingent upon a satisfactory home inspection, pest inspection, chimney inspection, radon test, and many others.
7. What is an earnest money deposit?
An earnest money deposit is also frequently referred to as a "Good faith deposit." When a buyer purchases a home, they provide the seller's real estate company a deposit to hold in their escrow account. The primary purpose of this deposit is to show a seller you are serious about purchasing their home. The amount that is deposited is subtracted from the final figure that a buyer pays at the closing table. The larger the deposit, the stronger a purchase offer looks to a seller.
8. Can I buy a home and sell my current one at the same time?
Yes, you definitely can. We would highly recommend working with a realtor to help make the transition between selling and buying as smooth as possible
9. Who pays the Realtor fees when buying a home?
In most cases, the seller pays the Realtor fees. Real estate agents get paid at closing based on a sales commission derived from the home's sales price.
10. Should I buy or continue to rent?
Buying a home can be an excellent investment. This being said, renting can also be a better option for some, depending on the circumstances. The current interest rates are incredible. A 30-year FHA mortgage can be locked in at a rate of around 2.98%. Since the interest rates are so low, it may be a good idea to take advantage of today's market's low-interest rates.
All of these FAQs are just the start. Learn about all of the ins and outs of the buying process by getting in touch today!
Published on 2021-11-12 12:29:08